When the purchase of inflatable products can not keep up with your use speed, when your warehouse has accumulated too many inflatable products of buffer film to pack, when the freight cost of inflatable products of buffer film exceeds your advance,when you are tired to suffocate use a small inflatable cylinder inflate air cushion bag. maybe you can consider to get an air cushion machine.
  The relationship between air cushion machine and air cushion film is like that between coffee and coffee mate, when you drink a cup of ordinary coffee, it tastes a little bitter, add a coffee mate, and the texture will be smoother , so that you can enjoy the coffee better.The air cushion machine is soul mate of the air cushion film, it not only has unparalleled inflation speed, easy to operate and quickly, and also saves you valuable storage space and shipping costs. When you have the air cushion machine work with air cushion film, you'll benefit from it a lot.
  XINDA not only produce cushion film, but also supplies air cushion machine, which is to serve customers better and more comprehensively. At present, there are two types of cushion machine available for export, XD PACK 100 and XD PACK 300. The two machines are compatible in different sizes of film, XD PACK 100 can be filled with 300 meters of air cushion film and bubble bag, XD PACK 300 can be filled with all specifications of products produced by XINDA. The machine is convenient and quick to operate, and the efficiency is more than 10 times that of traditional labor.
XD PACK 100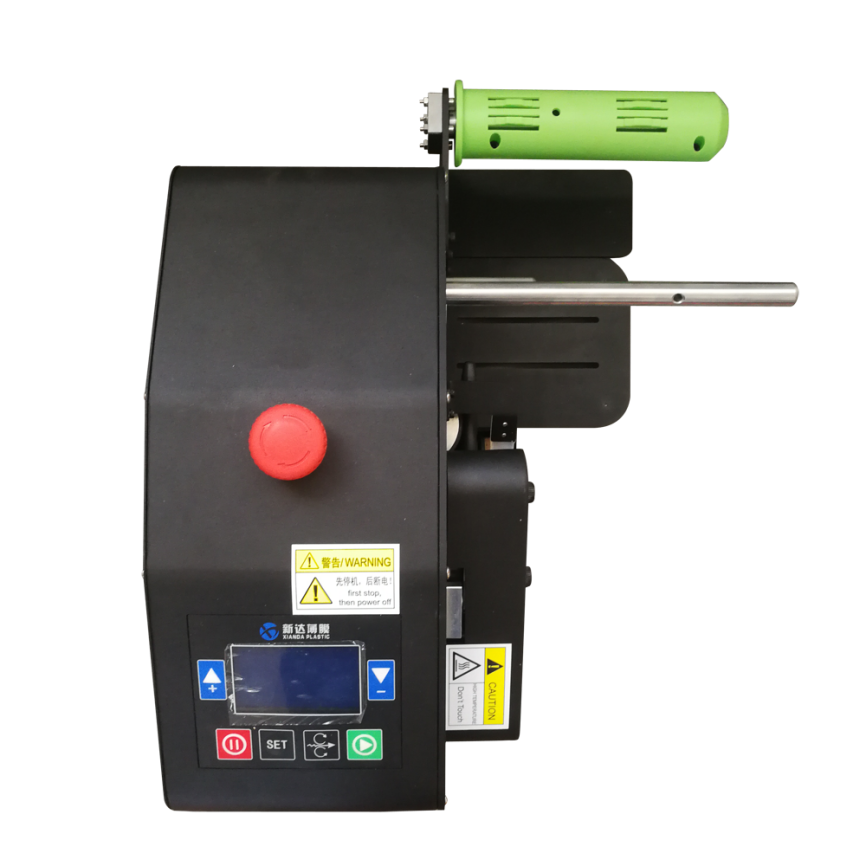 XD PACK 300
  Don't think an air cushion machine is expensive. The benefits it brings are only known when you have it. Besides the price, customers pay more attention to after-sales. It's right to choose Xinda. A perfect after-sales service system will bring you a good experience. Before leaving the factory, the quality inspector will test the machine to ensure the quality of each export machine. The warranty period is as long as one year. During this period, there will be customer service online guidance, providing free maintenance services, replacing new machines. Old machines need to be sent back. The cost of sending back will be borne by the buyer. Our company will bear the shipping cost for new one.
  In the non-post-sale period, the freight of replacing new machines will be borne. including cost of send back old and send new one.
  Under the premise of after-sales guarantee, you deserve the new air cushion machine!