E-era brings not only the comprehensive coverage and development of electronic information technology, but also the influence of people's lifestyle. It also leads the change and innovation of all walks of life. Packaging industry is one of the beneficiaries.
  Choosing the right way of packaging can not only better protect product safety, but also improve customers' shopping experience. Fill any extra space with waste paper or use styrofoam, these packaging methods can not protect the product well, will bring unnecessary losses, and will affect the customer's perception and satisfaction.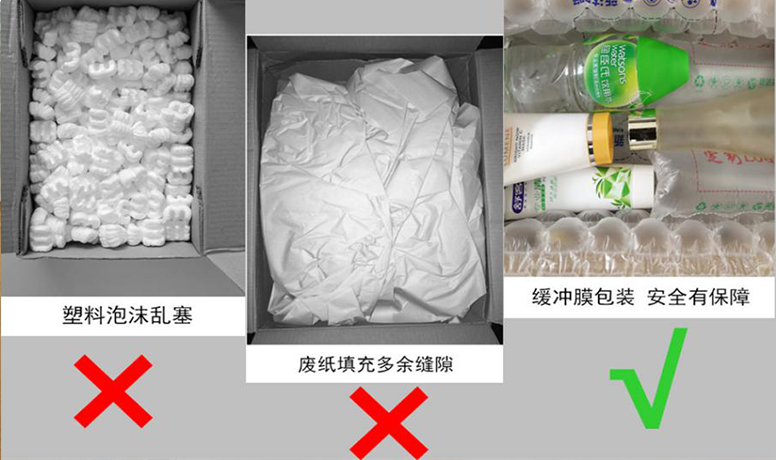 The old way of packing needs to be abandoned, what kind of packing can we choose? You may wish to take a look at XINDA's main buffer packaging products, bubble wrap film and pillow buffer film.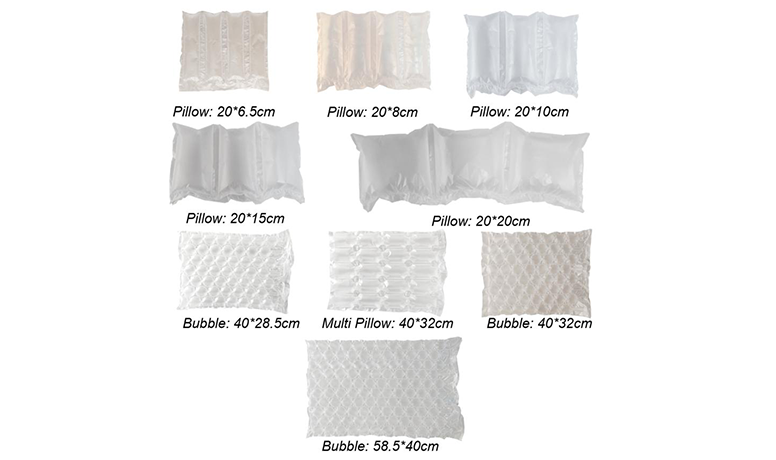 Four major advantages are the reasons why you choose xinta air cushion film:
  01 Green environmental protection
  XINDA buffer film is composed of 99% air and 1%PE film, which saves a lot of packaging materials and can be reused. It is an extremely environmentally friendly and affordable packaging material.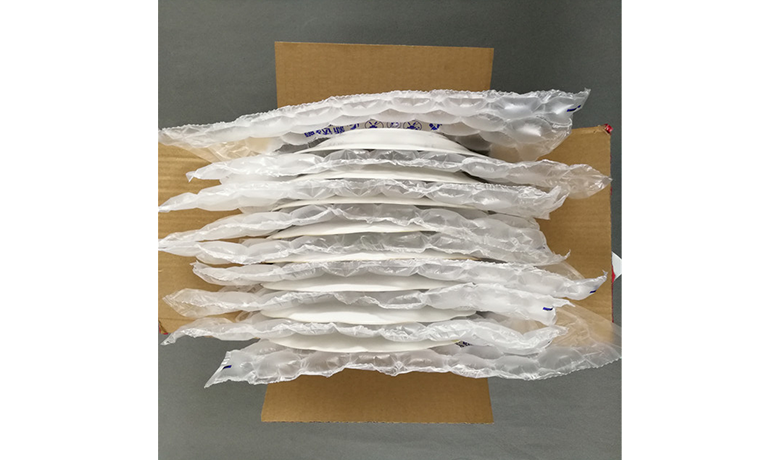 02 Efficient buffer
  The single air cushion can bear up to 120kg of pressure, which can protect the goods from collision and shock.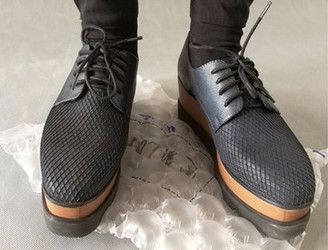 03 Intimate caress
  It is used to fill the space in the support box, clean, simple and considerate.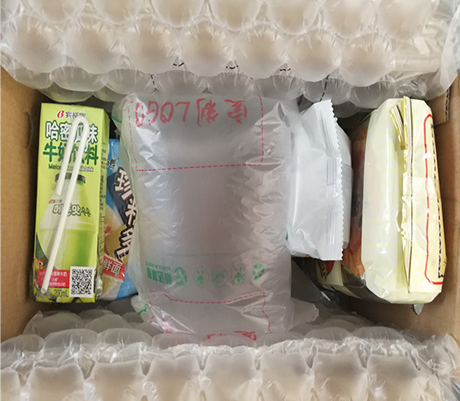 04 Customized Logo
  XINDA provide customized services for customers, as corporate identity can improve corporate image.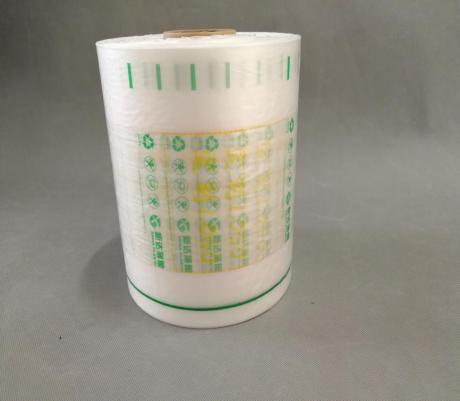 Air cushion packaging has been widely used, the main field of use is transport packaging. It also can be used in the fields of luggage, hangbags, liquid products, electronics, circuit board, book, medicine, cosmetic, instrument, ceramic, art-ware, household appliances, furniture, hardware, glass, precision instrument, and so on. Almost all products can be used to protect the new air cushion film packaging, more applications for your reference.